Perfect Patient Care Has Arrived
Robbie AI provides unparalleled accuracy and reliability in fall prevention, setting a new industry standard for patient monitoring technology in healthcare facilities.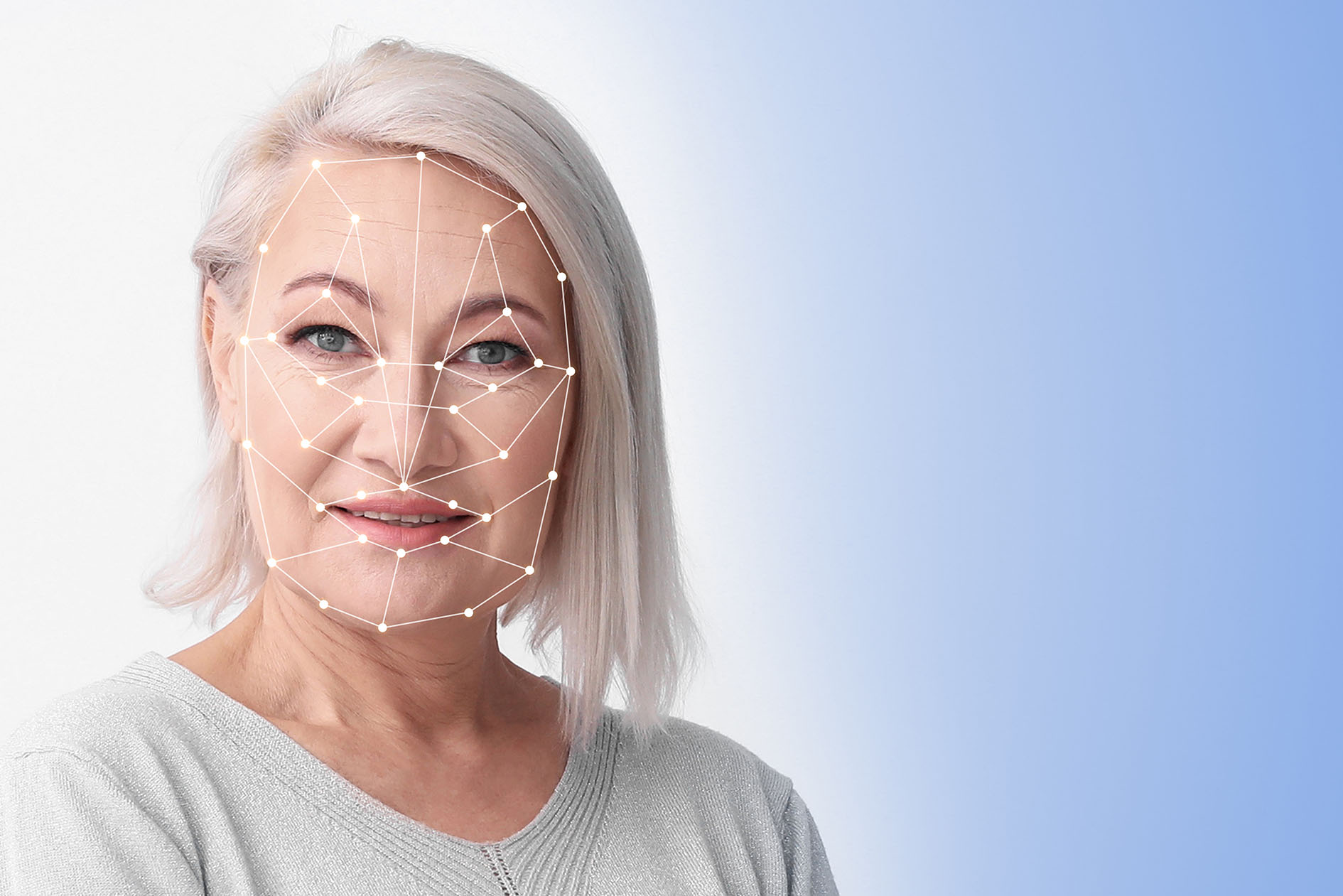 We know faces.
Our database of 1 billion expressions knows them even better.
Robbie AI uses real-time face and body scans to predict and prevent harm events.
24/7 monitoring,
rapid notifications
Our advanced care technology is designed to continuously monitor the mental states and activities of patients while they are resting, walking, standing up, or getting out of bed.
When an alert is triggered, our system immediately notifies relevant staff members, allowing them to take swift and appropriate action.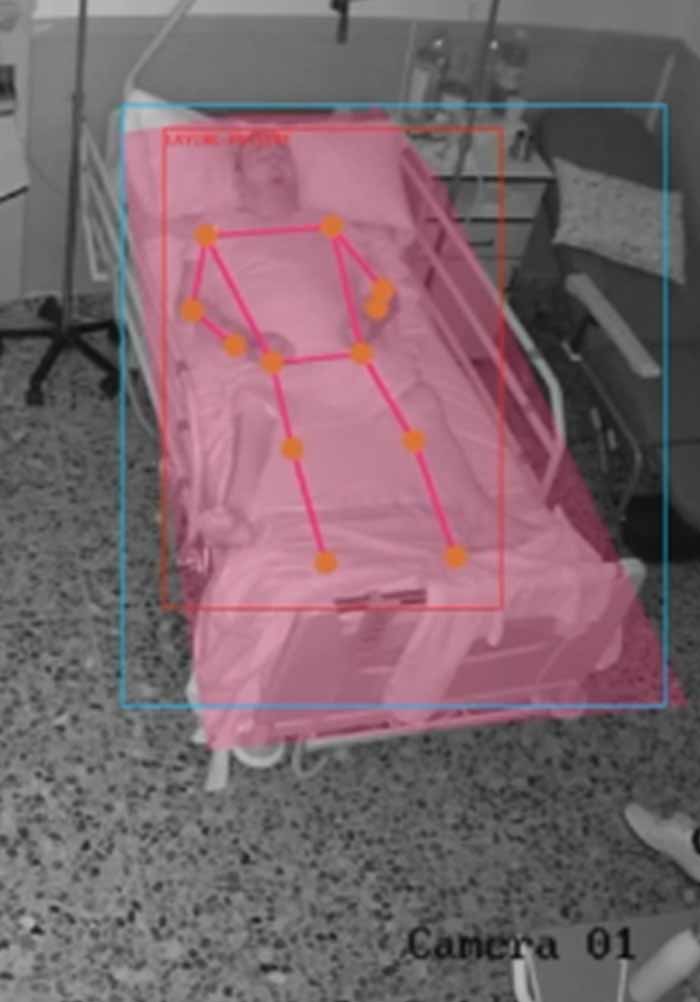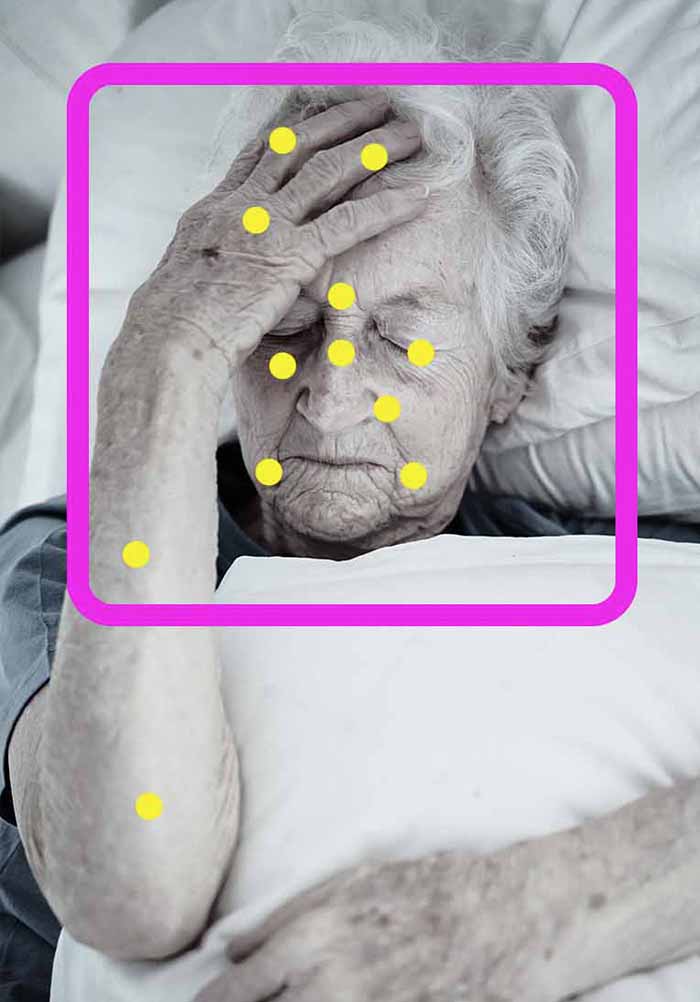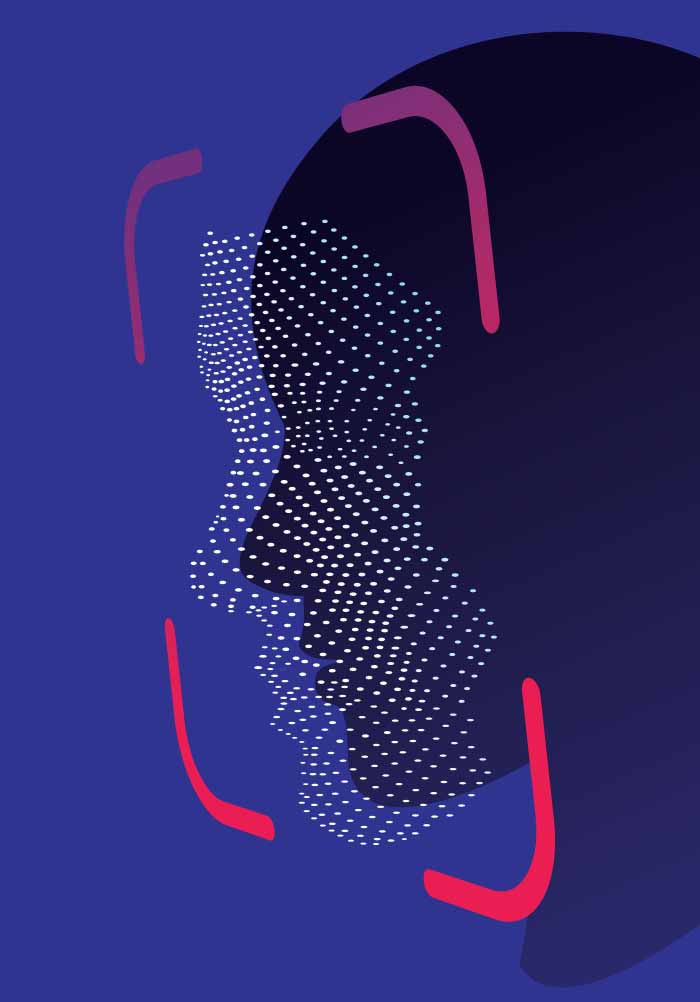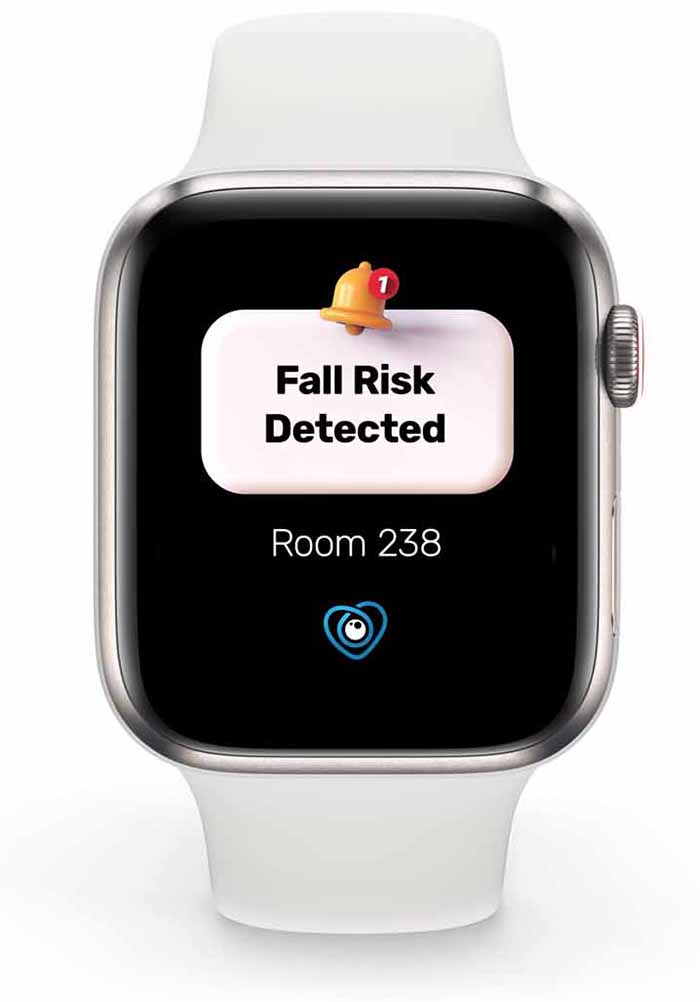 90%
Fall Reduction
in surgical-medical units 4.25 to 0.4 per 1,000 PDs *
$30–$40k
Savings Per Patient
estimated ADC
99%
Fall Reduction
in acute units 3.12 to 0.01 per 1,000 PDs *
*research results, manuscript in preparation
Product Features
Protect privacy,
boost ROI
Ultra-Private Processing
Robbie collects data then deletes all video in under five milliseconds.
24/7 Computer Vision
No need for expensive human sitters. Robbie AI is always there.
Real-time Alerts
Robbie notifies staff of patient issues before they happen.
Ultra Private
Robbie doesn't store video or images. Just data points.
Ultra Private
HIPPA Compliant
We comply with HIPAA regulations to securely store and process patient data.
HIPPA Compliant
Real-time Processing
Our system turns data into real-time alerts and patient dashboards.
Real-time Processing
Plug & Play
We'll get you up and running fast, with minimal IT interaction.
Plug & Play
Fully Scalable
Integrates into your existing technology and workflows.
Fully Scalable
Advanced Components
All hardware & software is optimized for unrivaled performance.
Advanced Components