Designed for Healthcare Facilities
One step closer to perfect patient care.
Be it a nursing home, hospital, or other place where patients need to be under constant supervision, Robbie AI is there 24/7.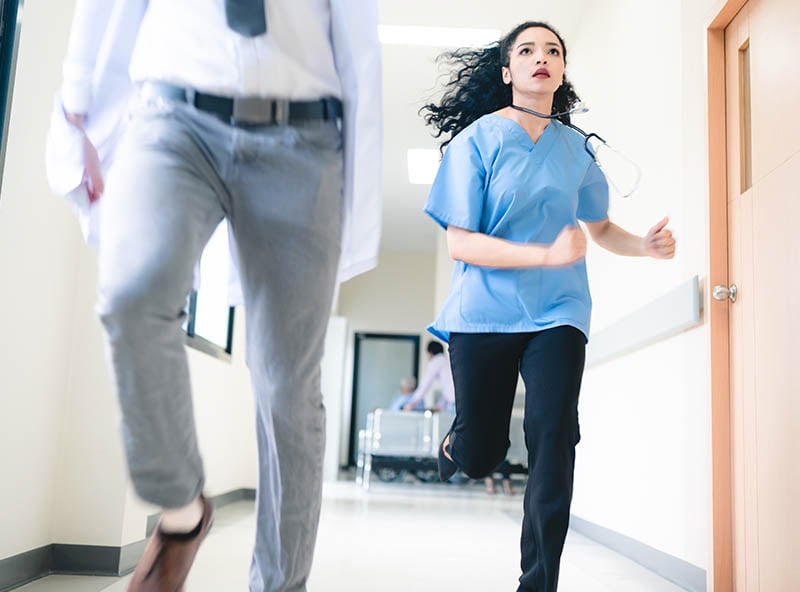 Detect and prevent falls
without increasing staff.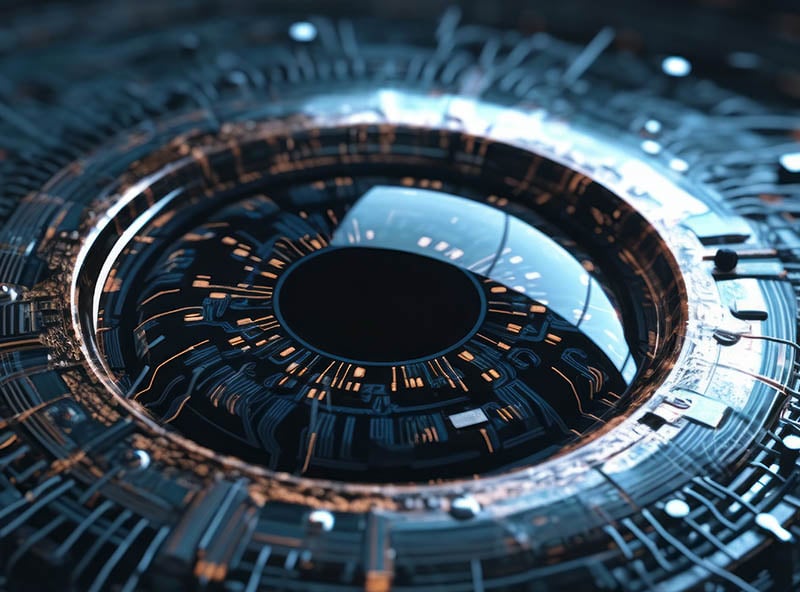 Advanced A.I. in every room
for constant patient care.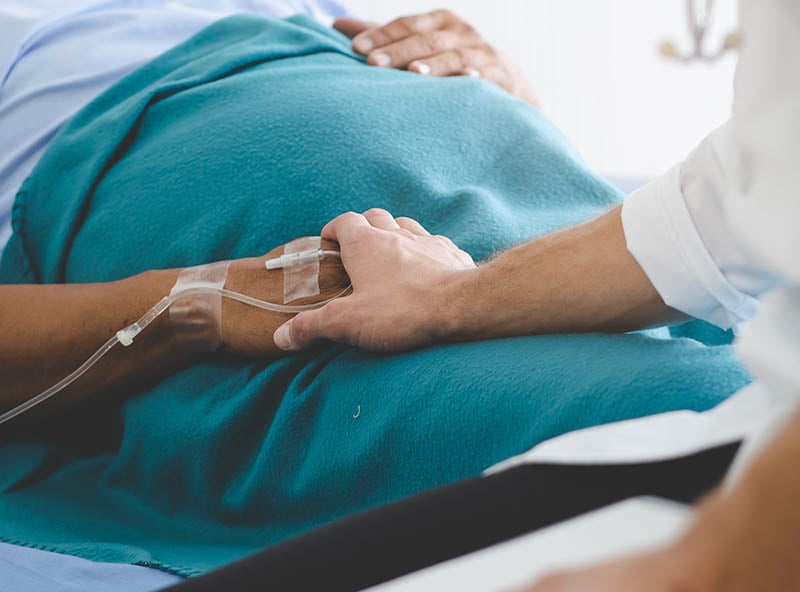 Rapid notifications help caregivers
anticipate patient needs.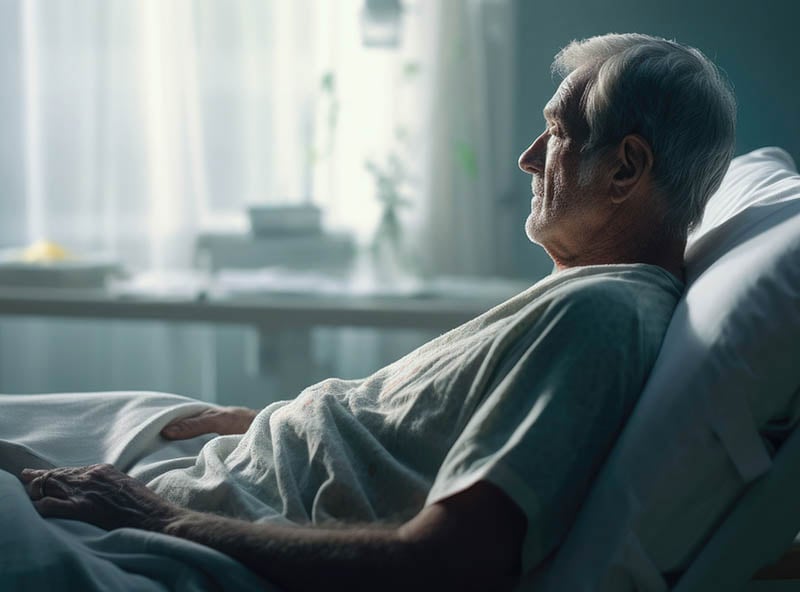 Predict mental states
when it matters most.
Ultra-private by design
Our cameras capture video and collect data, which is then deleted in less than 5 milliseconds. This process, known as data disidentification, ensures that images and videos of patients never leave the facility or get stored anywhere. Once the frames are processed, they are permanently deleted from our system.
Save $30k - $48k
per patient

*
Since 2017, Robbie A.I. has monitored over 11,000 patients, resulting in savings of over 4 million dollars for healthcare facilities. When the number of patient falls is reduced by more than 90%, it leads to a decrease in the length of stay and readmission rates, and also reduces the need to hire sitters, making your facility more financially stable.
*estimated ADC
Detect & prevent falls
Facilities using Robbie A.I. have achieved up to 99% reduction in patient falls. With Robbie A.I. constant monitoring, instant data processing, and rapid notification system, patients have never been safer.
Better care, less FTE
Robbie A.I. is more effective at preventing falls, less expensive, and more consistent than human observers and tele-sitters.
HIPPA Compliant
Robbie A.I. adheres to HIPAA regulations, safeguarding the privacy of all healthcare data, and upholds the highest standards of compliance in the industry. Robbie is dedicated to securing all sensitive information and maintaining full HIPAA compliance throughout its operations.
90%
Reduction of Falls
in surgical units 4.25 to 0.4 per 1,000 PDs
Research results. Manuscript in preparation.
80%
Research:
Delirium Prediction
$30k-$48k
Savings Per Patient
Estimated ADC
Real-time Alerts
Rapid notifications are sent to staff devices for faster response times.
Minimal Training
Our onboarding and training will efficiently equip your staff for a quick and successful start.
2-Way Communication
Live viewing and talk/listen feature lets patients know that help is on the way.
Fits Existing Operations
Get up and running fast with minimal IT interaction. EHR/ integrations available.