Detect and Prevent Falls with A.I.





Ultra-private and highly effective
Robbie AI provides accurate and reliable fall detection, setting a new industry standard for patient monitoring in healthcare.
Our system never stores or shares any images or videos of patients. Once processed, frames are permanently deleted.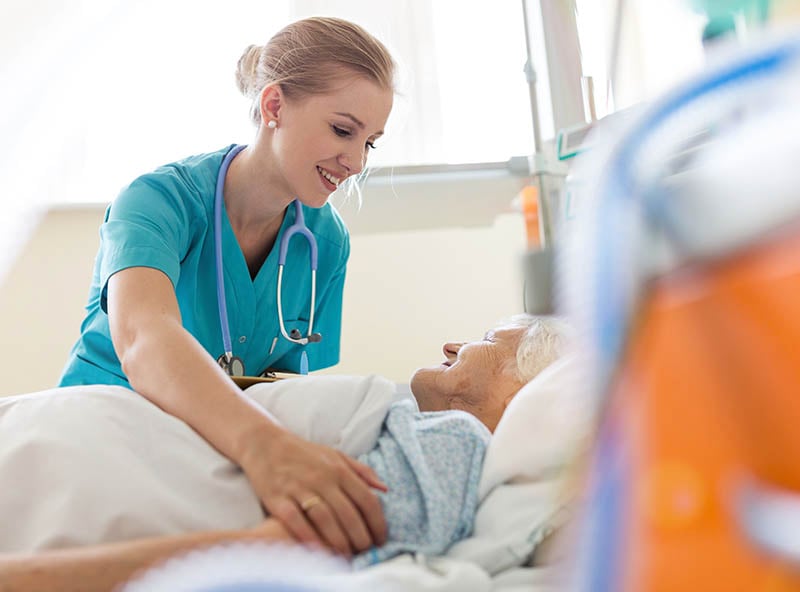 Advanced A.I. computer vision
Our cutting-edge solution harnesses the power of advanced A.I. computer vision to tirelessly monitor and analyze the mental states and activities of patients.
Whether they are at rest, on the move, standing, or rising from bed, Robbie AI is there, providing real-time processing to identify potential falls, dementia episodes, and other critical health risks.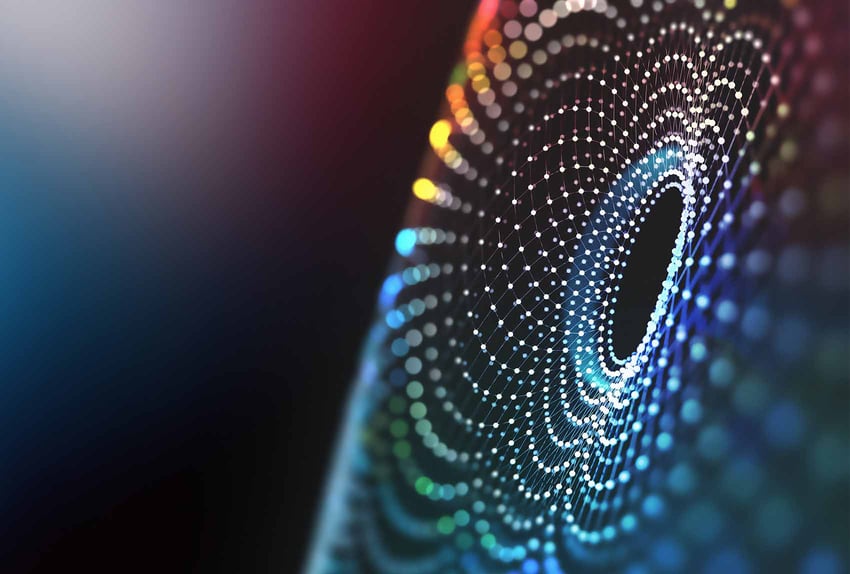 Always-on, continuous care
Robbie eliminates the need for in-person sitters, tele-sitters, and bed sensors by providing 24/7 monitoring.
With constant monitoring, instant data processing, and rapid notifications, patients receive care before they need it most.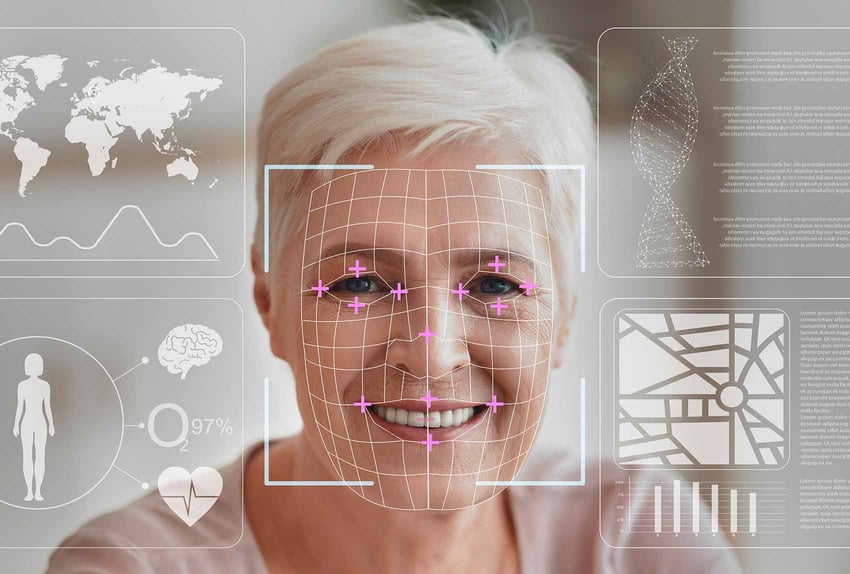 Real-time processing and instant alerts
Robbie AI was specifically built to identify and mitigate potential risks in healthcare facilities. By enabling staff to proactively address potential hazards, Robbie has been shown to reduce patient falls by over 90%.
Our system alerts staff to potential harm events before they occur, allowing for swift and effective responses.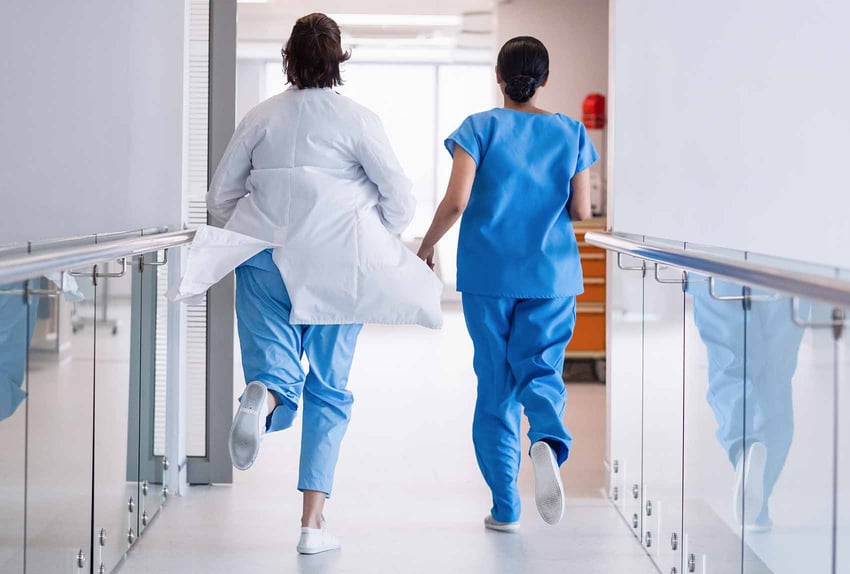 Ultra Private
Processes video, then deletes it within 5 milliseconds
Ultra Private
HIPPA Compliant
Adheres to HIPAA regulations, safeguarding data privacy
HIPPA Compliant
A.I. Computer Vision
Captures and analyzes mental states in real time
A.I. Computer Vision
24/7 Monitoring
Monitors patients around the clock, without adding staff
24/7 Monitoring
Powerful Devices
Uses high definition lenses and lighting fast connectivity
Powerful Devices
Reliable
Monitors and reports non-stop, never needs breaks
Reliable
Advanced Detection
References unparalleled and proprietary datasets
Advanced Detection
Real-time Processing
Turns patient data into staff alerts within seconds
Real-time Processing
Rapid Notifications
Predicts problems and sends lighting fast alerts to staff
Rapid Notifications
Live Viewing
Livestreams patient video to staff devices
Live Viewing
2 way Communication
Allows staff to talk and listen live while help is on the way
2 way Communication
Easy to use
Harnesses modern UI/UX to get staff up and running fast
Easy to use
Ready to see it in action?