Advanced A.I. For Premium Care
Safe. Secure.
Plug & Play.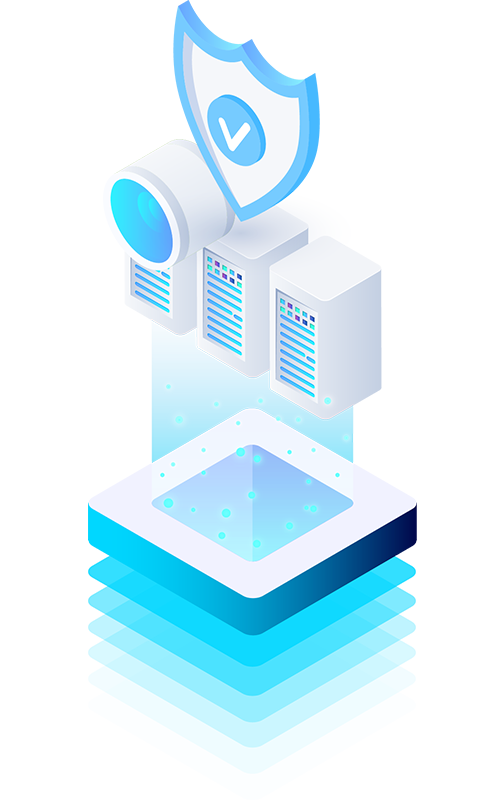 Advanced Privacy
Data is processed and disidentified in less than five milliseconds.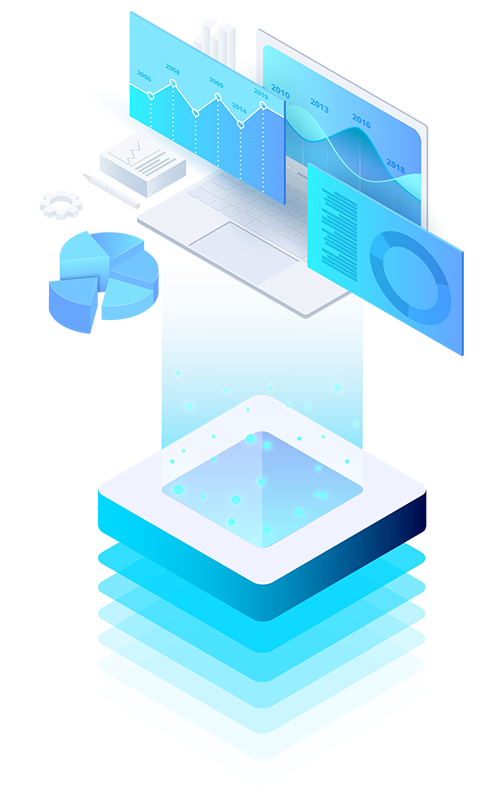 Powerful Processing
Turn real-time data into useful dashboards and instant notifications.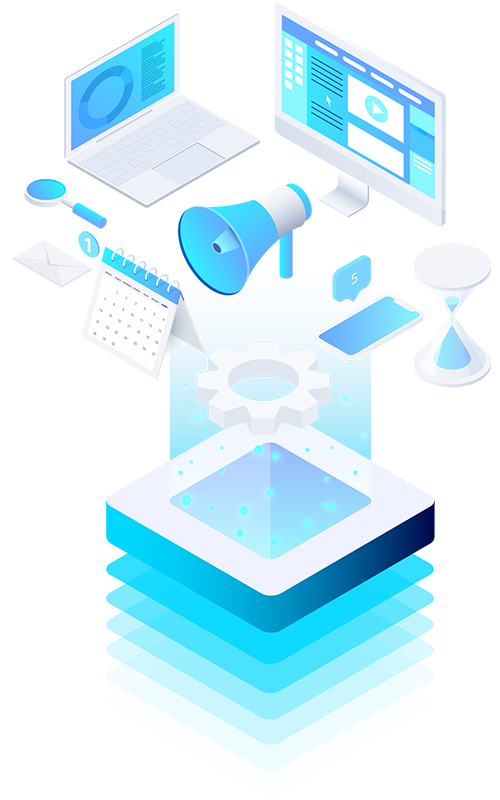 Plug & Play
Integrate current workflows with minimal IT support.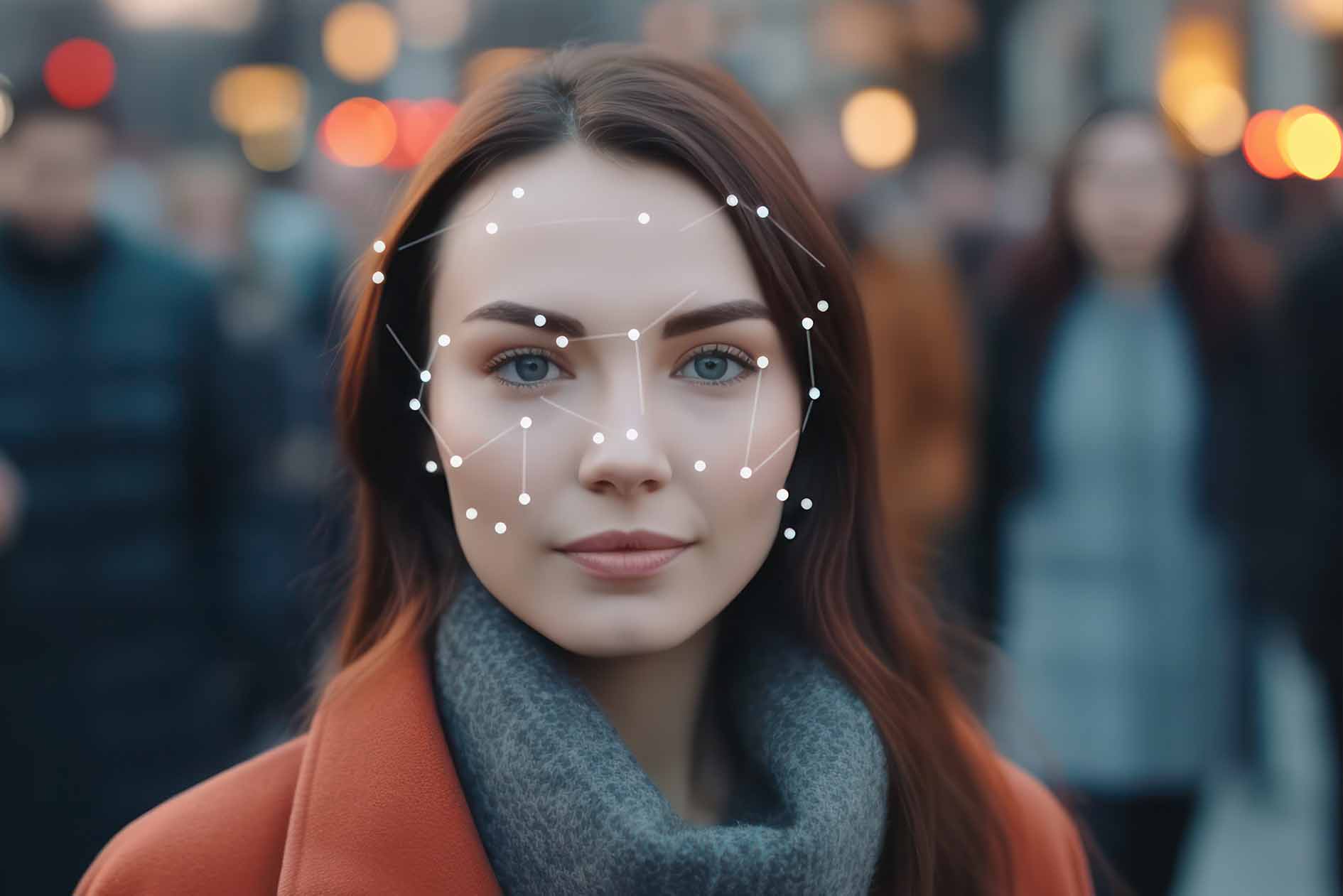 Over 1 BILLION Frames
Robbie AI is dedicated to empowering healthcare facilities with advanced technology to enhance patient care and strive towards achieving zero harm. Our proprietary and diverse dataset includes more than one billion frames of healthcare environmental and situational imagery.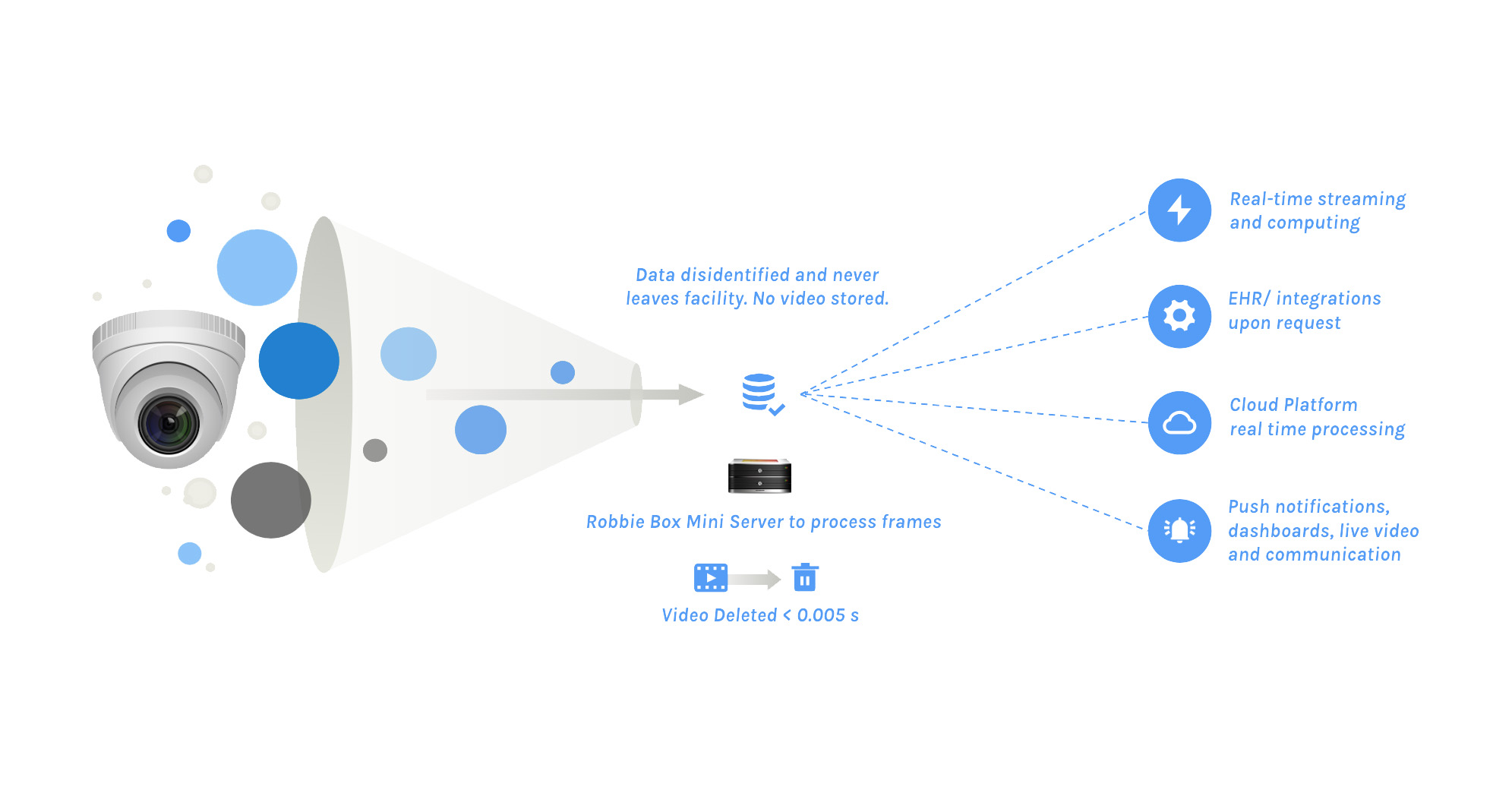 Always connected
Robbie AI provides unique First Net connectivity to the America's first responders network for highest reliability, security and minimal IT Department friction.